1 event,
100% vegan feast created from zero waste ingredients salvaged from nearby Amsterdam food stores.
1 event,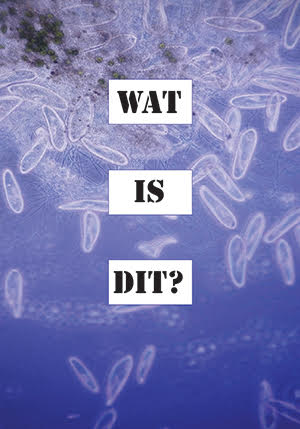 Art exhibition, music, food and drinks.
1 event,
FIBER Festival Exhibition: Mutation (Part II)
With the theme Mutation (Part II), FIBER Festival continues its investigation into the (in)ability of humankind to adapt to fundamental transformations in its living environment.
2 events,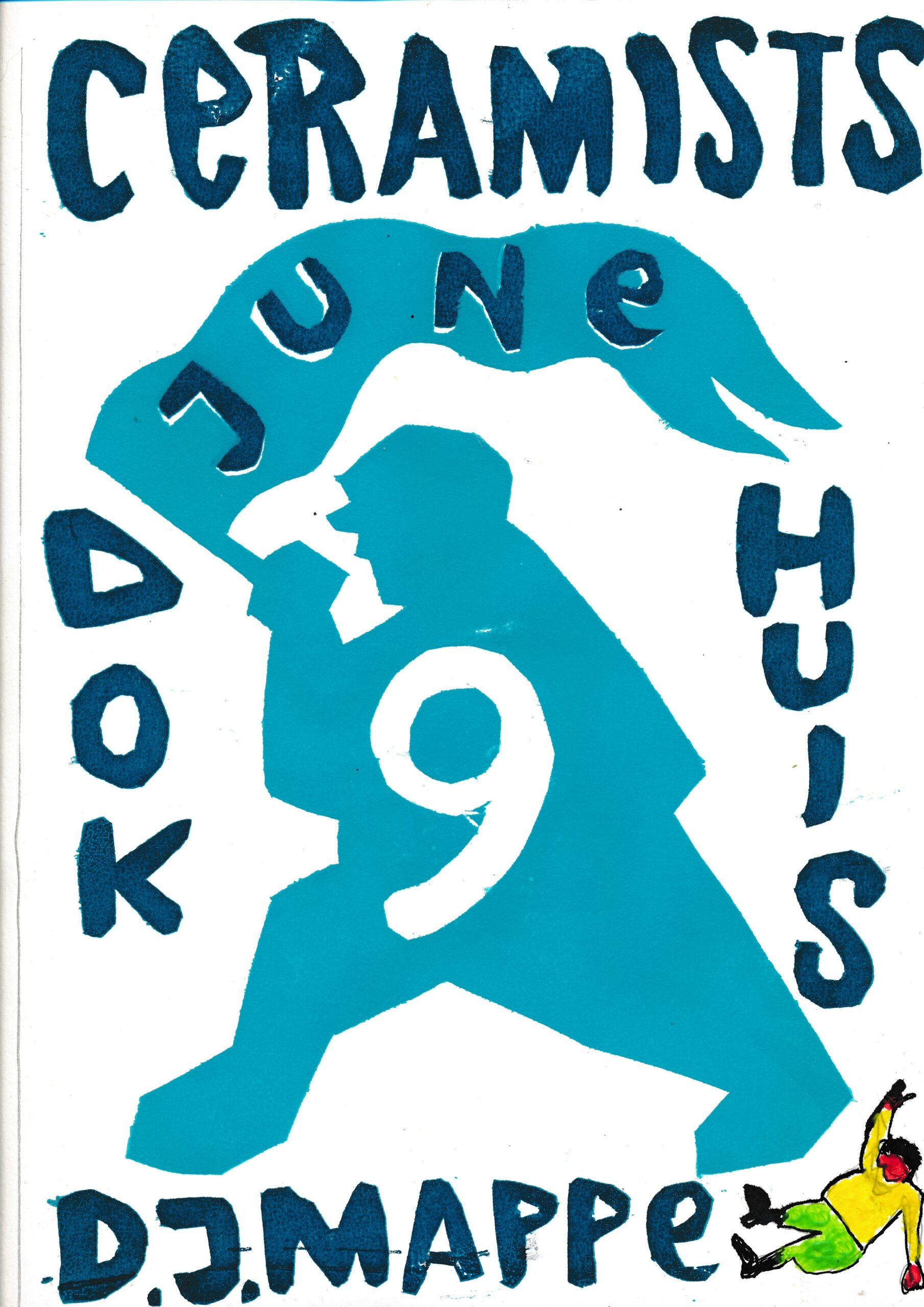 Dokhuis NIGHT Dokhuis galerie presents: Band: CERAMISTS Ceramists are are a garage punk band based in Amsterdam East playing groovy punk songs. Debut album was released in 2019, and out...
1 event,
Art exhibition, music, food and drinks