Please check this amazing event of relevance to every citizen. 12-14 october 2017 https://fcsamsterdam2017.nl/ https://adm.amsterdam/content/2017-05-23-adm-will-host-futurological-symposium-7-october-12-14-2017 https://www.facebook.com/FCSAmsterdam2017/ See you there?
Continue Reading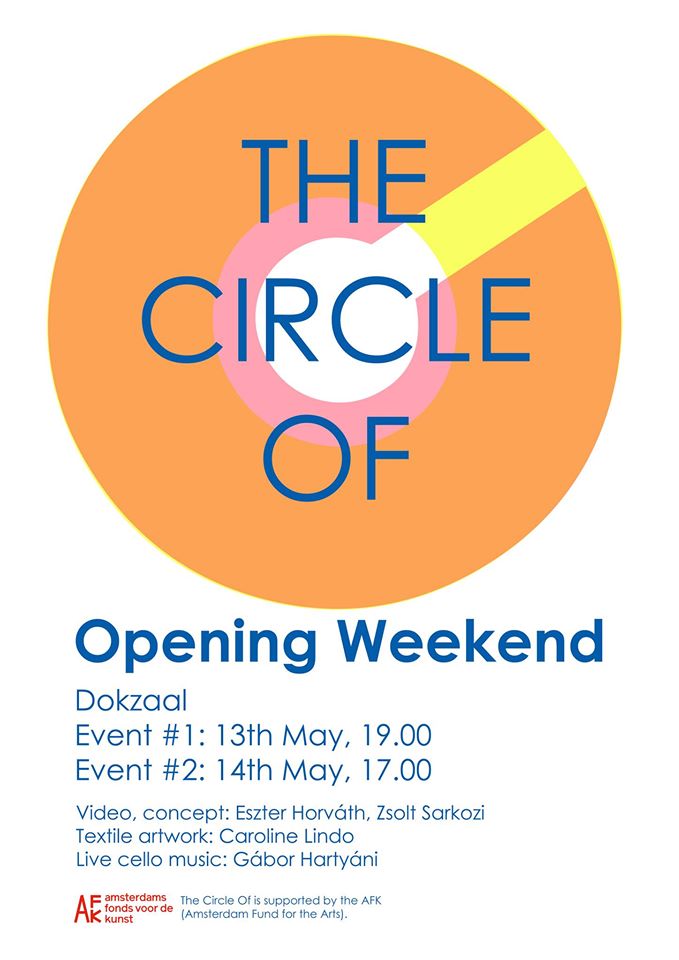 What do you see when you watch a movie screen? Do you allow yourself enough time to discover all the little details, all the possible layers of the images? What...
Continue Reading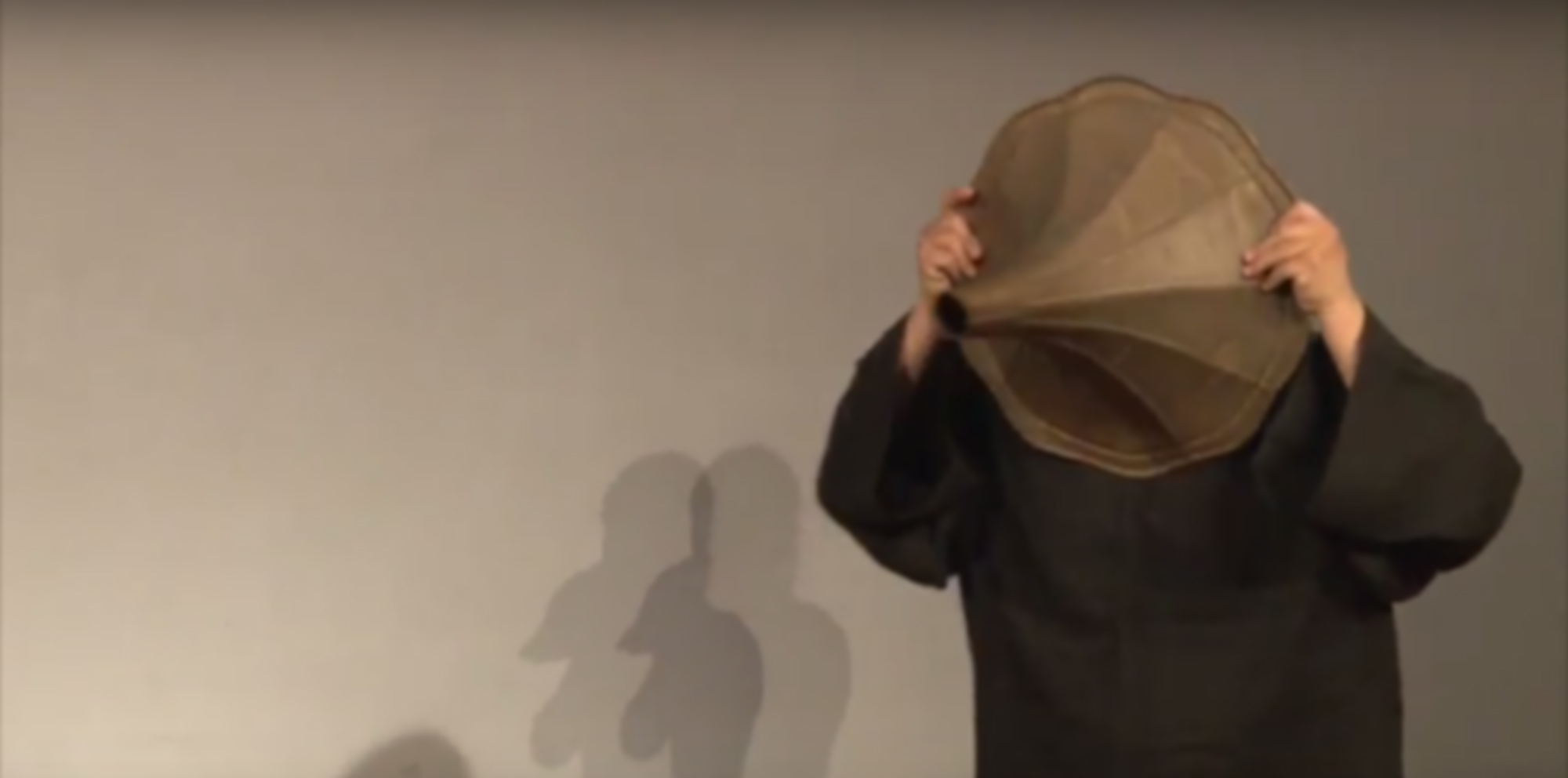 Footage from performance by Toshikazu Marumachi and Miyuki Inoue at Dokzaal Amsterdam on the 18th of April 2017.
Continue Reading