Dok Night! Reading group – The role of gas in industrial agriculture & MOLK Night!
26 January @ 6:00 pm

-

11:00 pm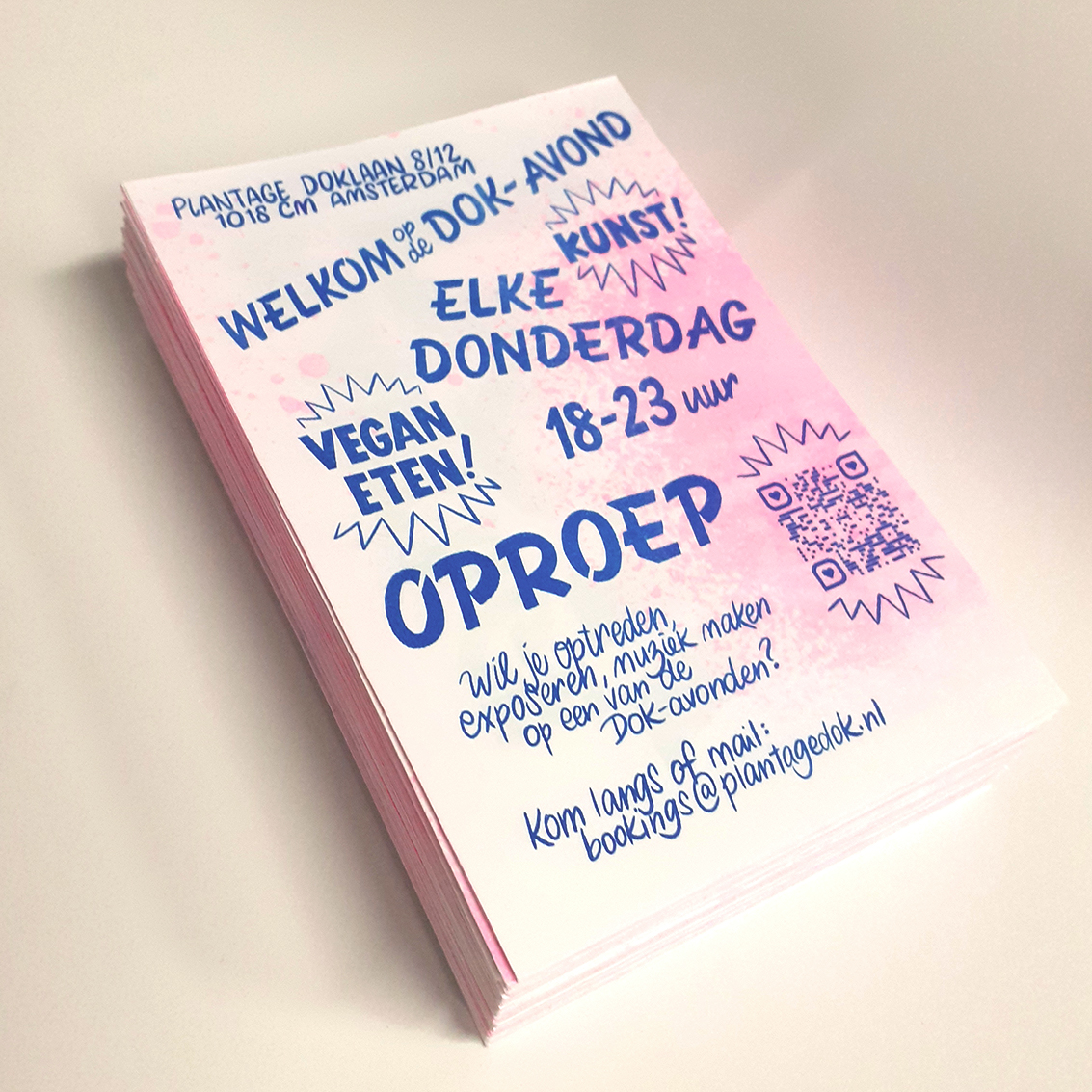 17:30 Aseed presents
Reading group – The role of gas in industrial agriculture 
We are reviving our ASEED Reading Group! Let's grow our brains together as we discuss hot topics in our Fossil Free Agriculture Campaign. We are ready to get cozy and dive deep into the first of four reading group topics, and we need your help to foster a rich co-learning environment! 
For this session, we will focus on the role of gas in industrial agriculture. How many fossil fuels are actually in our food? How does this industry continue to grow under the radar? Together we investigate how fossil fuels, and increasingly gas, are deeply engrained in the food system. We will provide a list of materials in different formats to prepare for the meeting, such as articles, information videos, zines, podcasts, etc., so you can engage with the topic according to your capacity and interests. To help us create an interesting discussion and learn about these topics together, we will aim to include someone outside of ASEED with particular knowledge on the given topic. This week we will have a guest from the
Gastivists
.
Send an email to to let us know you would like to attend this first reading group session so we can send you a list of recommended materials to browse. There are no requirements to attend, we just want to provide the opportunity to learn about these important topics together!
***
19:00 Affordable Vegan Food by
Suzie Creamcheese
***
20:00 MOLK Night! in the Dokzaal (contribution € 10)
Come listen, hang, lay down and journey in this monthly sonic happening.
RUISVOGEL
Ruisvogel is the ambient solo project of Rotterdam-based guitarist/vocalist Daanie van den IJssel (Neighbours Burning Neighbours, Volca Nova).
Ruisvogel creates compelling noisy drones and experimental lush soundscapes. They use DIY tapeloops, old tascams, walkmans, synthesizers and samples.
PABLO DIAS
"The Gold Fish Club"
An audiovisual improvisation setup by Pablo Dias. It's a laboratory where audio and video devices, new and old, professional and amateur, are recombined live in order to generate images and sounds.
Pablo is interested in how these machines work as objects — their materiality, the physicality of their low-resolution signals, how they can be arranged in space, how they invite certain physical interaction.
Also he is fascinated by their expressiveness – how these dated and 'limited' technologies can produce images and sounds that are often more intriguing to our eyes and ears than the latest pristine technologies and almost infinite resolutions.
DJ Superinca
aka Ibelisse Guardia Ferragutti melts, melds and calls upon her roots system, to spin some hot songs. From Latin American experimental to dirty beats, her goal is to sonically collide embodiment and pleasure. Shake the dust off!
The exhibition Landschapslijnen is on display till February 2nd 2023.