What is My biggest work? – art expo
17 January @ 7:00 pm

-

18 January @ 10:00 pm

Free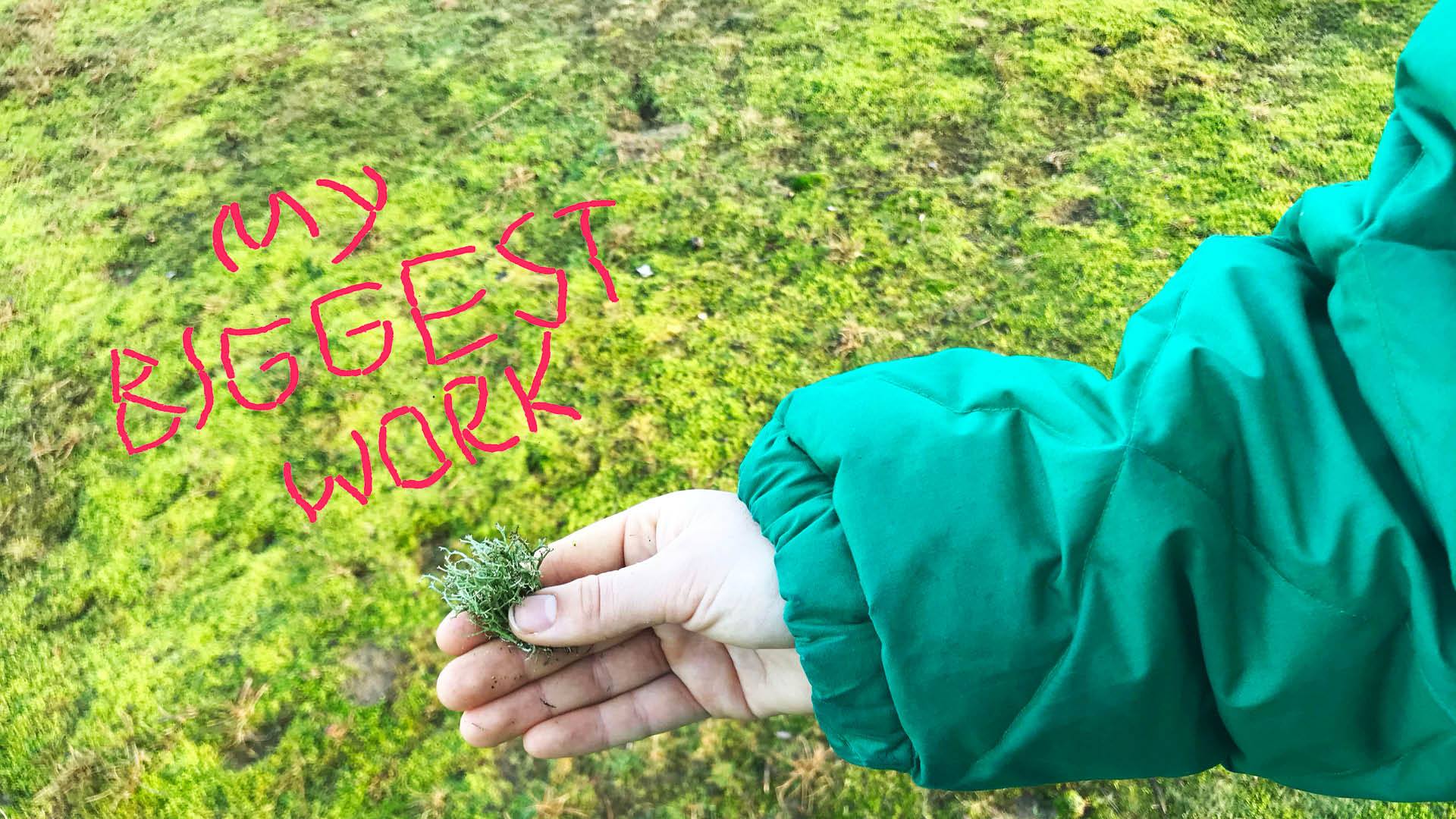 2020 they all sat at a table together and wondered: What is My biggest
work?
The BIGgest work they have ever made took many shapes.
Experience hybrid identities in research from Algeria family pictures x
Paris lifestyle! Gather 160x2m, a fire to slide into your pocket!
Explore, getting at the top of 12.6km(2) of volcanic terrain, to then
dive 10 meters down in the deepest parts of the sea leaving pieces of
yourself near the coast of Canada! Connections made with 2.221.820.819
co-creators to build up things you wouldn't dare to imagine possible to
touch, taste and even smell!
These are some of the things they had seized and thought should be
shared. »
My biggest work is an exhibition curated by second year TXT from the
Gerrit Rietveld Academie. Former exchange student of the TXT department,
Joanna Czekajlo invited last
december
her soon to be ex-classmates to
work on an exhibition together in
january 2020.
A collaboration in
translation, bending time and space.
To host this peculiar happening, Plantage Dok welcomes this unsizable
exhibition on a sizable weekend. My biggest work thereby invites you in
a fast and furious experience through recent works of
Marite Kuus
Joanna Czekajlo
Souheila Chalabi
Luna Naumer Mateos
Irene de Gelder
Lizzy van Itallie
Mathild Clerc Verhoeven
Chloé Sapelkin
Cecile Hübner
Gersande Schellinx
Are you curious about the above mentioned experiences, would like to
seize them and even discover more? Don't miss My biggest work's
opening
on Friday 17th
of
January at 7PM!