Romania Express(ed) Second Edition
26 November 2017 @ 1:00 pm

-

6:00 pm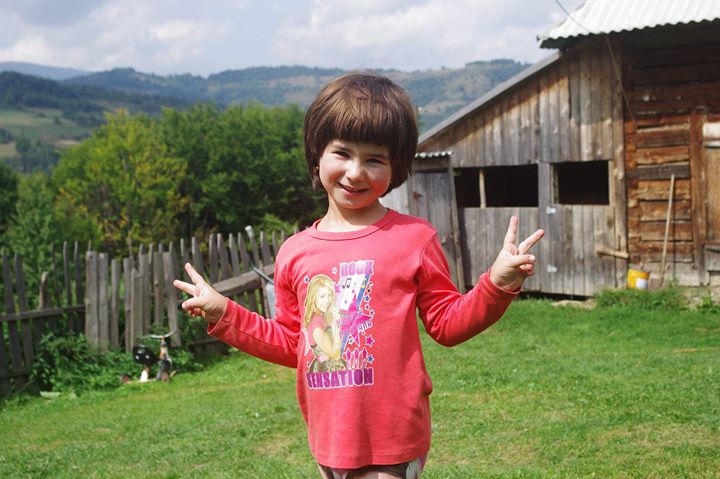 Romania Express(ed) – Second edition
FOR Children presents the second edition of Romania Express(ed): a beautiful mix of music and visual art, representing different sides of contemporary Romanian culture. This year it's a very special occasion that brings us together, FOR Children is celebrating its 10 years' anniversary. We want to take this opportunity to thank you for being with us and contributing to our cause, we are grateful for all your support and we hope to continue to collaborate for a better Romania.
Once again we invite all our friends and new acquaintances to enjoy the sounds of some of the most talented Romanian artists in The Netherlands and to admire the beautiful art of the talented Stefan Postol.
Through the language of culture, we want to bring to your attention the goals of our foundation: the support of children and youngsters in Romania. The proceeds of this event will be donated to our long term partners Copiii de Cristal foundation and Asociaţia CHRISTIANA Centrul de Servicii Sociale "Sfântul Vasile cel Mare"
Join us on Sunday, 26th of November, from 14:00-18:00, at Dokzaal (Plantage Doklaan 8, 1018 CM Amsterdam).
The program highlights are:
Official opening of the Stefan Postol exhibition
(painter, sculptor, designer)
Classical and Jazz concert:
Anamaria Stamp- pianist, singer
Anna Antipova – classical violinist
Alex Simu – Tenor saxophone, clarinet, flute
George Dumitriu – guitarist, violist, composer
We will serve traditional Romanian tapas and a complimentary glass of Romanian wine upon arrival.
Children under 12 years old do not need a ticket.
Looking forward seeing you on Sunday!
La revedere!