Dokhuis NIGHT | Vegan Confort Food & Symbiopsychotaxicinema
20 October 2022 @ 6:00 pm

-

11:00 pm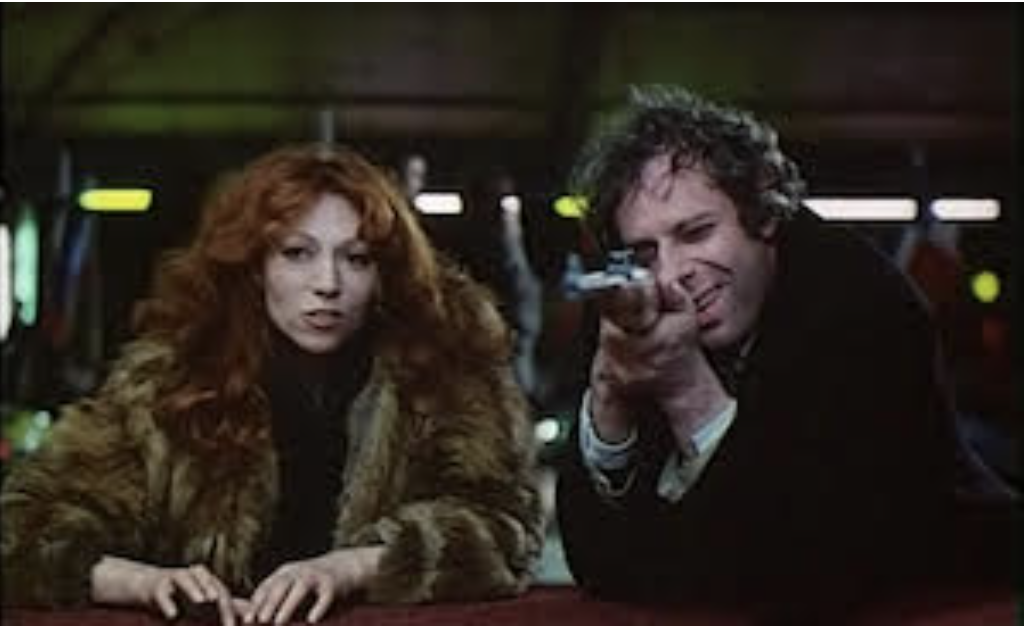 19:00 Vegan Comfort Food bij JuJu
20:30 Symbiopsychotaxicinema presents Jonas will be 25 in the year 2000
***
SYMBIOPSYCHOTAXICINEMA
Films for Those Who Care
Presented by Jeffrey Badcock
A series of socially engaged movies, screened once a month on Thursdays. Touching on such hot topics as immigration, homelessness, racism, education, radical gender propositions, the pandemic and gentrification, these films not only explore visionary politics, but are also chosen to stir our imagination and creativity. The essence of cinema is the collective experience, and these screenings are aimed at creating intimate communities again in an increasingly hectic and fragmented world.
JONAS  WILL BE 25 IN THE YEAR 2000   (1976)
(Jonas qui aura 25 ans en l'an 2000)
Directed by Alain Tanner
116 minutes
In French with English subtitles
There are a few films which for me are almost like good friends. Films that few other people know about, but which I have seen dozens of times, and which warm my heart and inspire me creatively every time I see them. Jonas is one of those rare films. When it was released, Jonas qui aura 25 ans en l'an 2000 was the most successful Swiss film ever made, with over two million viewers worldwide. But since then, it's been totally deleted from film history, as has been the director.
Swiss director Alain Tanner conjured up this sublime treasure along with the great British writer John Berger. This film looks at the lives of eight people after the collapse of the May revolution of Paris in 1968. It elegantly captures the zeitgeist of 1975, seen through individual lives of some Genevans who, in minor ways, attempt to keep the spark of rebellion and collectively alive as their dreams from 1968 fade away, facing the cold-blooded reality of the 1970s. It specifically revolves around the principle question: how does one stay true to one's dreams and still survive in a world without dreams? This film opens up a whole bag of questions about how our world functions and how society deals with the creative process.
Rich with thoughtful conversations and insights, Tanner's films are a blend of documentary and fable. The musical score by Jean-Marie Senia is exquisite and considered by some to be one of the finest scores written for cinema. It's been said that this film combines the political commitment of Godard with the humanistic naturalism of Jean Renoir.
With the sound and fury of Hollywood blockbusters raging in the background, what a relief to know that small gems of cinema like this were ever made. But that makes the crime that they are NEVER shown even worse! In the current state of affairs, this film is more relevant today than ever…. and it's such a treat to watch a film where people have real conversations about real things, rather than dialogue written because of some absurd plot. Starring one of my favorite actresses, Miou-Miou (Les valseuses).
Let's face it…. the world is in a mess. Maybe it's time to get back to relevant cinema again.
Free screening.