Dok Night – Vegan Food & Symbiopsychotaxicinema presents CAIRO STATION (1958)
16 February @ 6:00 pm

-

11:00 pm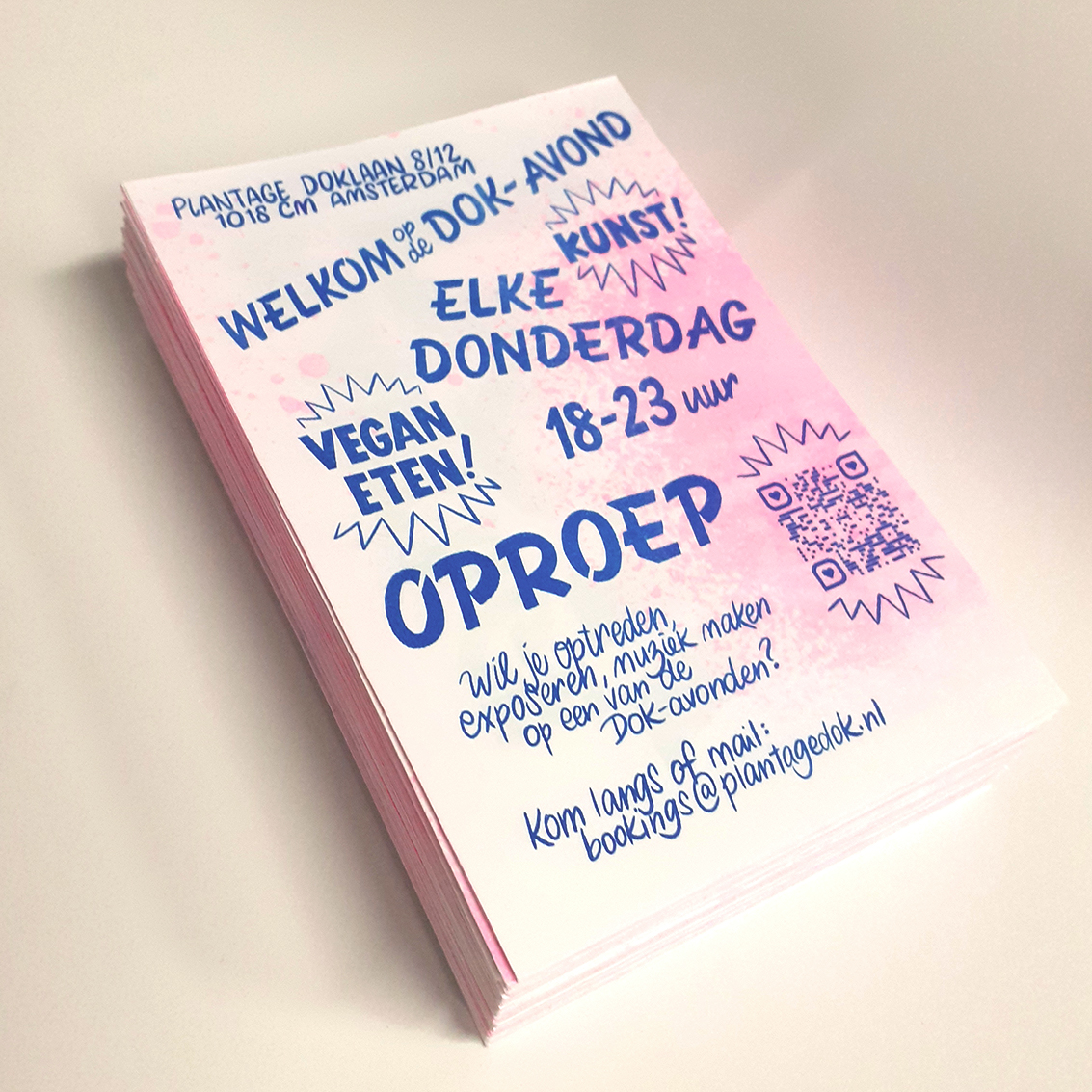 ***
19:00 Affordable Vegan Food by Hafid

***
20:30 Symbiopsychotaxicinema

***
SYMBIOPSYCHOTAXICINEMA
Films for Those Who Care
Presented by Jeffrey Badcock
A series of socially engaged movies, screened once a month on Thursdays. Touching on such hot topics as immigration, homelessness, racism, education, radical gender propositions, the pandemic and gentrification, these films not only explore visionary politics, but are also chosen to stir our imagination and creativity. The essence of cinema is the collective experience, and these screenings are aimed at creating intimate communities again in an increasingly hectic and fragmented world.
CAIRO STATION 1958
(باب الحديد )
Directed by Youssef Chahine
77 minutes
In Arabic with English subtitles
When this movie was made it opened up what was possible in Egyptian cinema. The kinds of movies made in Egypt during this period were mostly light, upbeat romantic comedies. This film showed another side of Egypt and humanity in general… a dark sensual side that almost embodies a kind of madness. This flick is certainly about eroticism, but is also about the perilous predicament of any outcast, anyone excluded from society. It is also a snapshot of Egypt going through massive social change, with Egyptian rock n' roll entering the picture at one point, along with feminist gangs demonstrating before news reporters.
The story is about many different characters at the teeming Cairo train station… but at the same time it focuses on the lives of several key players. The main one is a poverty-stricken newspaper seller named Qenawi who lives in a ramshackle shack/hut. This guy has gone a bit nuts, and surprisingly is played by the director himself in a totally lunatic performance. Director Chahine has a wicked ability to enter human psychology, with the sharpness of a scalpel. I have personally become skeptical whenever someone talks about 'human nature' as if it can be totally separated from the society and culture it developed in. I'm not sure, but it seems to me Chahine came to the same conclusion.
The dazzling visuals of the film is a beautiful fusion of neo-realism and film noir. The mood is mostly bright, but can suddenly switch on a dime, without any expectation, from light to dark and vice versa. It is a film that documents how the poor survive, forced into petty crime and always being chased by the police… but it also emerges as a cutting edge thriller about repression in general—not only of the lower classes, but also the repression of sexuality, and of women through male violence.
Start 20:30
Free screening