Dok Night | inspiratieavond TOTEM
25 May @ 6:00 pm

-

11:00 pm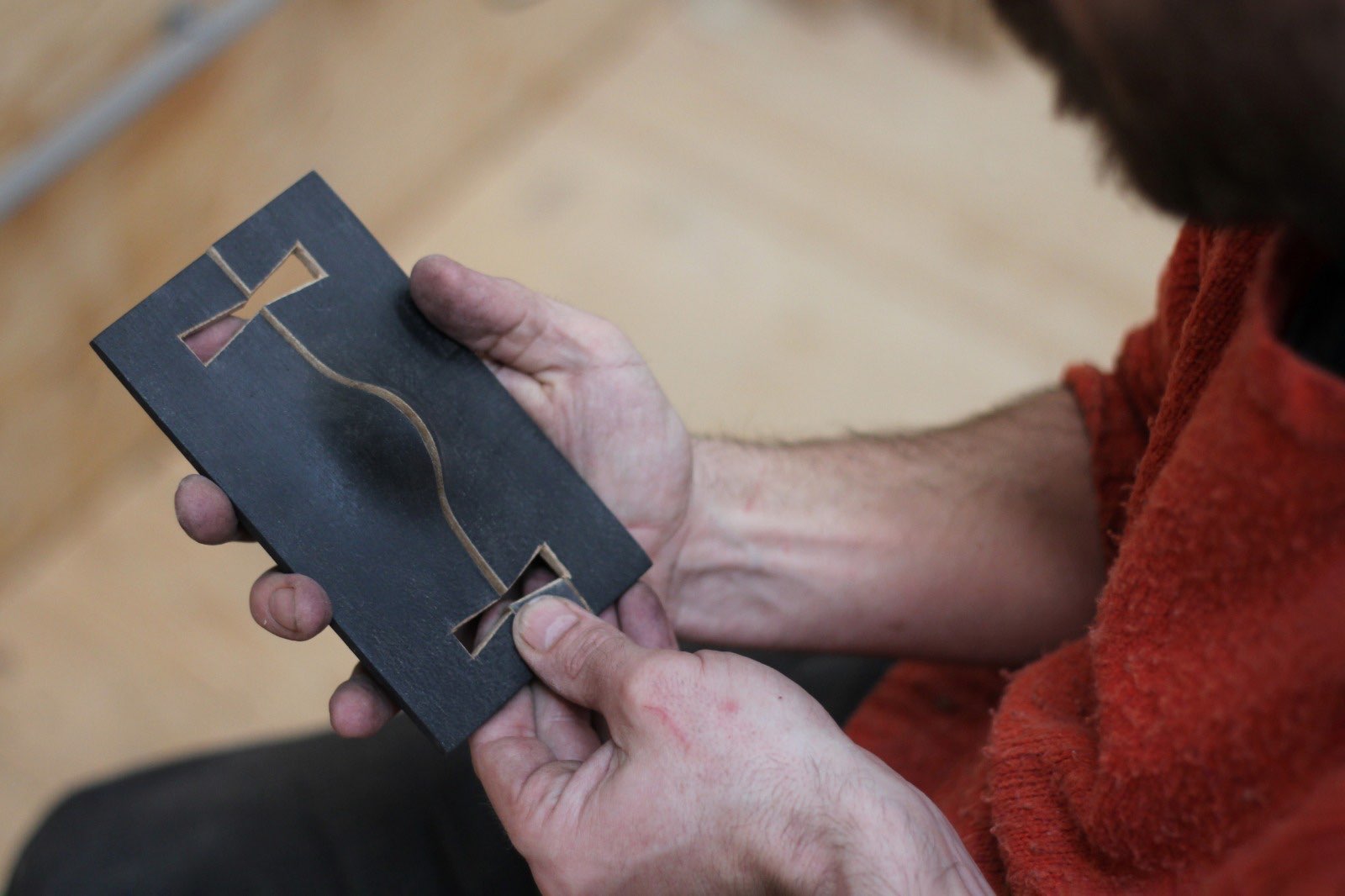 18:00 Vegan Food by Suzie Creamcheese (€ 10 / cash only)

***
18:45 Rituals | Totems | Objects
a night about different perspectives on the totem as a spiritual instrument

On the evening of Thursday 25 May, woodworker Daan Simons of Tsugi Woodworks and illustrator Noa Zuidervaart will present their collaborative project Totem. They will share with the audience their research into contemporary uses of the traditional totem.
In addition, artist and researcher Mirjam Linschooten will show some of her recent projects. She questions the way we interact with (ethnographic) objects and shows how they have coloured our view of history.
Tatjana Cady, of the Abenaki Turtle Clan shares insights and stories from her own experience as a practitioner and teacher of Abenaki Women's Sacred Wisdom Teachings & Practices and Medicine Wheel Teachings. Tatjana comes from Abenaki, Mohawk, Huron, French and German lineage. As a child she was adopted as first daughter by Grandmother Nanatasis in a traditional Abenaki family ceremony. Her spiritual practice is from the Native American Northeast Woodlands, based in Abenaki ceremonies and teachings.
 She would say that her practice is to wake up in the morning and offer her gratitude to the first thing happens each day. "Thank you Ktsi Nwask (Creator)" for the breath of life, thank you for the Sun and all that he brings, thank you for the Earth Mother and all that she brings. Tatjana attends the evening online from North America.
The evening starts at 19:00, with a walk-in from 18:45.