Dok Night – Soundscapes by Hessel Moeselaar
9 March @ 6:00 pm

-

11:00 pm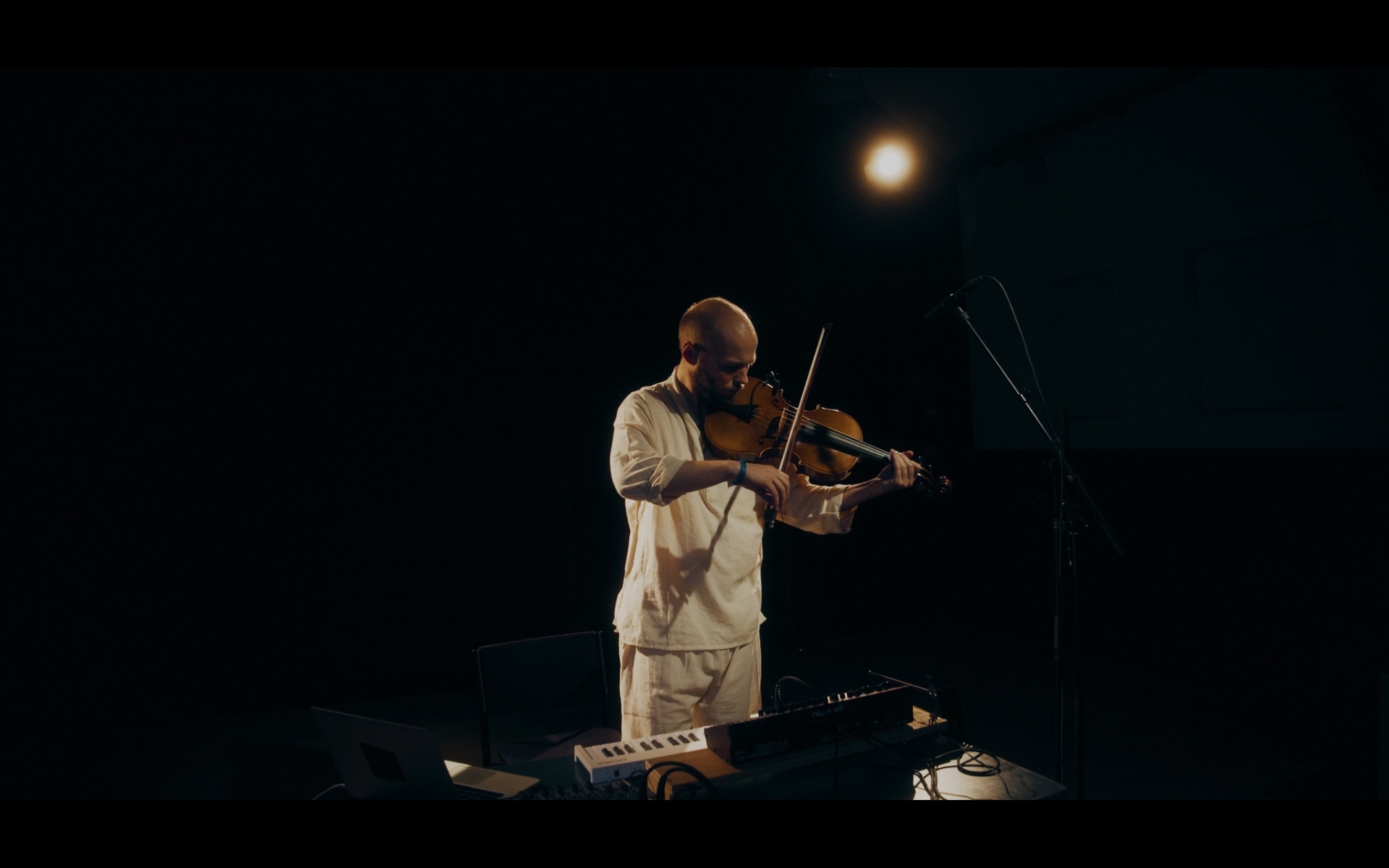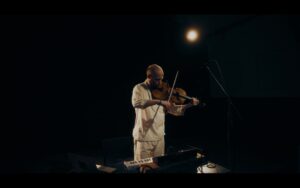 Hessel Moeselaar presents Mengelmoes: colourful and dynamic soundscapes
Mengelmoes is a program that I developed in 2022. It is a solo project where the viola is combined with synthesizers and live electronics, creating a kaleidoscope of melancholic and colourful soundscapes.
I love introducing the viola to the audience in a unique and experimental way, whilst simultaneously bridging the gap between different styles of music. Besides classical and electronical elements, my music also consists of elements of minimal music; ambient music; Arabic music, and cinematic music. All in all, it's a mishmash of different music styles and sounds.
Mengelmoes has taken place at numerous festivals and locations, such as Grachtenfestival, Splendor Amsterdam and Lavafest.
With this project I was also given the opportunity to create the music of the eight-part Youtube documentary series 'KiKa Stories' by KiKa (the Dutch childhood cancer foundation), which sheds a light on different aspects of childhood cancer. The documentary was released in September of 2022.