Expo Gymfest – Dokhuis Galerie + Dokzaal
8 October 2020 @ 5:00 pm

-

11 October 2020 @ 8:00 pm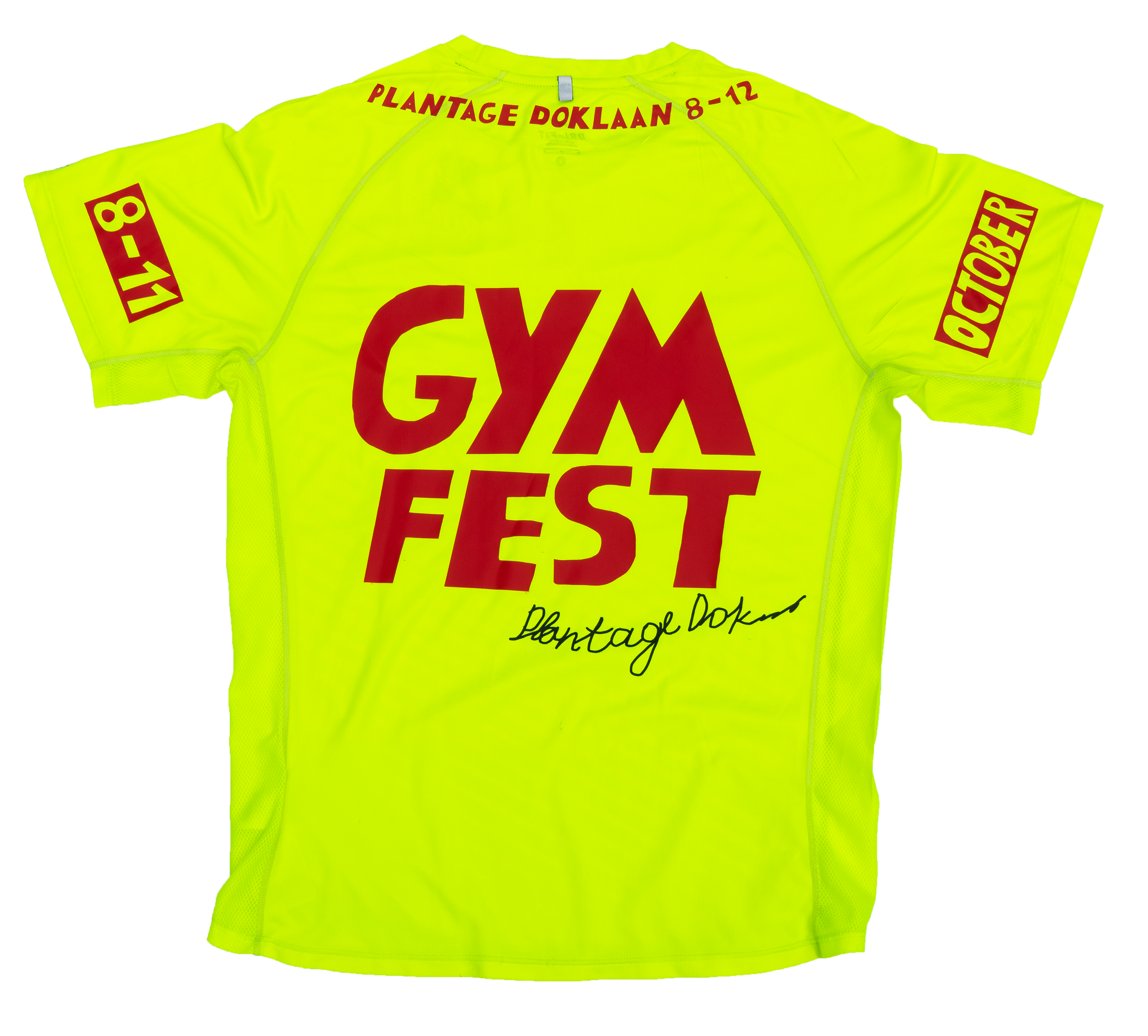 Sweat and shout at GYMFEST!
Sports training involves wrestling with art works on the playing field.
Featuring:
Korfbalvereniging Swift
Softcore Reading
Bert Mclean
Hueeltje
Mitchell Bosch, Xiaoqing Ji, Ingrid Weerts & Olaf Wisselink
Oskar Frere Smith
Antonella Fittipaldi
Lucia Vives
Millie Dobree
Morgane Billuart
AND performances by:
Vølksamt
Burgerservice
Cava Zielona
Accu Fanfare
HUP HUP HUP! See you at the match!